"You laugh, you cry, and you work harder than you ever thought you could. Some days you're trying to change the world, and other days you're just trying to make it through the day. Your wallet is empty, your heart is full and your mind is packed with memories of kids who have changed your life. Just another day in the classroom."
When I was a little girl, I was intrigued by the art of teaching. I don't know what it was at the time that interested me but I would play "teacher" for hours in my grandma's basement. She had a little chalkboard with the Alphabet across the top of it and workbooks from the 70's that previously belonged to my aunt and my mom. That chalkboard was my throne in my pretend classroom in that cellar.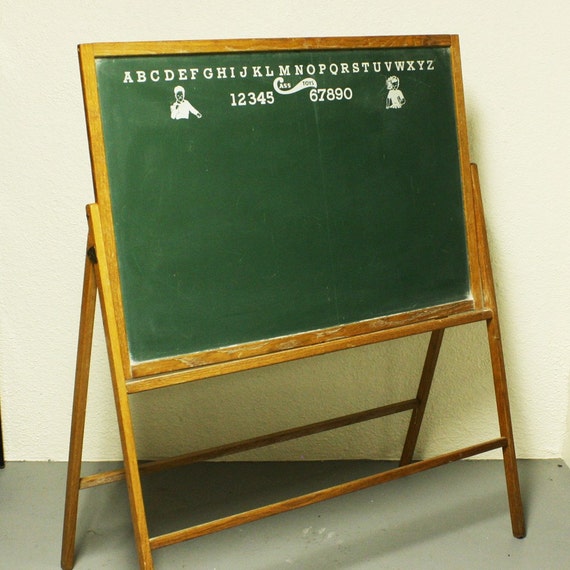 I also turned the basement at my parents house into my classroom. In fact, I wrote all 30 names of my imaginary students, the 10 classroom rules, and our classroom schedule on the basement wall...in pen. Sorry mom and dad! :)
Whatever it was, that's what I wanted to do. Teach.
I argue that it could be that I loved school. I always have. I love learning, I love classroom activities, I love recess, school lunches, the uncomfortable desks that I organized my stuff in just so, pencil boxes, routines, new folders, a fresh notebook, and ballpoint pens. I love it all.
But I also think it's credited a great deal to the adults in my life that instilled a love for the classroom. My parents being the first people. They made school a positive experience for me. When I succeeded in school they were proud of me. And second, the teachers I was lucky enough to have. The ones in particular that provided me with a-ha moments and a caring enriched environment. I will always remember those teachers.
Starting Early
Having realized early in life what my end goal was going to be, I started surrounding myself with any experiences that I thought would help me grow in that field.
At 14, I got a job at The Rec working with children. I did anything from teach gymnastics, youth yoga, youth softball to working parents night out, youth summer craft events, and more. I loved my job and that is where I stayed for many years.
After High School I moved onto BGSU Firelands where I got my Bachelor Degree in Early Childhood Education. To broaded my grade span I continued my education and received my Education Generalist Endorsement for grades 4 & 5. This program provided me with some of the most important lessons, experiences, and blessings in my life thus far.
This is where I : Student taught, spent countless hours in the education room, built relationships with colleagues, built rapport with students, bonded with classmates with the same heartfelt goals as myself, failed, succeeded, worked with professionals who bent over backwards to prepare us for the classroom, and soaked every last bit of knowledge as I could from my peers, students, university mentor, classroom mentor, and professors so that one day when it was my responsibility to teach children I would do so successfully.
My Graduating class of BGSU Firelands will always hold a special spot in my heart!
Also, after High School I was hired as the Assistant Cheerleading Coach at NHS. This job prepared me in many unexpected ways as well. To be able to teach, support, and keep control of 20+ high school girls toughened me up for a classroom of younger children.
I student taught in a 3rd grade classroom in an Intermediate School about 30 seconds down the road from where I live.
My collaborating teachers were all so different in their teaching styles, yet all so effective. It really showed me that despite the methods you go about teaching you can be successful in many different ways. It helped me realize what my style is and what I want to be like as a teacher. My mentor was understanding, supportive, and just overall a kind-hearted woman in her last year of teaching. She is such a strong person who is tough as nails with a heart of gold. She gave me an example to strive for.
My first year out of college I was hired as the Head Preschool Teacher at Playland Daycare Ltd. The experience I had as a Preschool teacher was awesome. It taught me that chaos is okay, flexibility is key, and that sometimes you just need to stop and shake your sillies out. I had two classes. A 3 year old class and a 4 year old class. However, having a PreK in a daycare is different than a school in that you can have any kids in your classroom on any day. This helped me improve my skills as far as keeping children challenged regardless of who your focus is on at the time. My experience was rich and fun and I wouldn't change it for the world! I will never forget my kiddos from this past year!
Where do I go from here?...
I have decided that it is my goal to teach in a public school setting. Hiring season is in full swing and things are still up in the air. But I have decided that next year I would like to be a Substitute Teacher in full force so I can get acquainted with the schools and staff in the area.
I have been beyond blessed with every opportunity and experience that has been handed to me so far in my stride to being a classroom teacher and I am so thankful.